Our work means more to us than punching a clock. We love what we do, and we genuinely enjoy working with our clients. Our friendly and reliable staff treat everyone as part of our family, and go above and beyond to exceed expectations. 
We pay close attention to details, ensuring each job is completed right the first time. When it comes to our work, the customer always takes top priority. When we start each day, we strive not only to perfectly execute the job, but to build a trusting and long lasting relationship.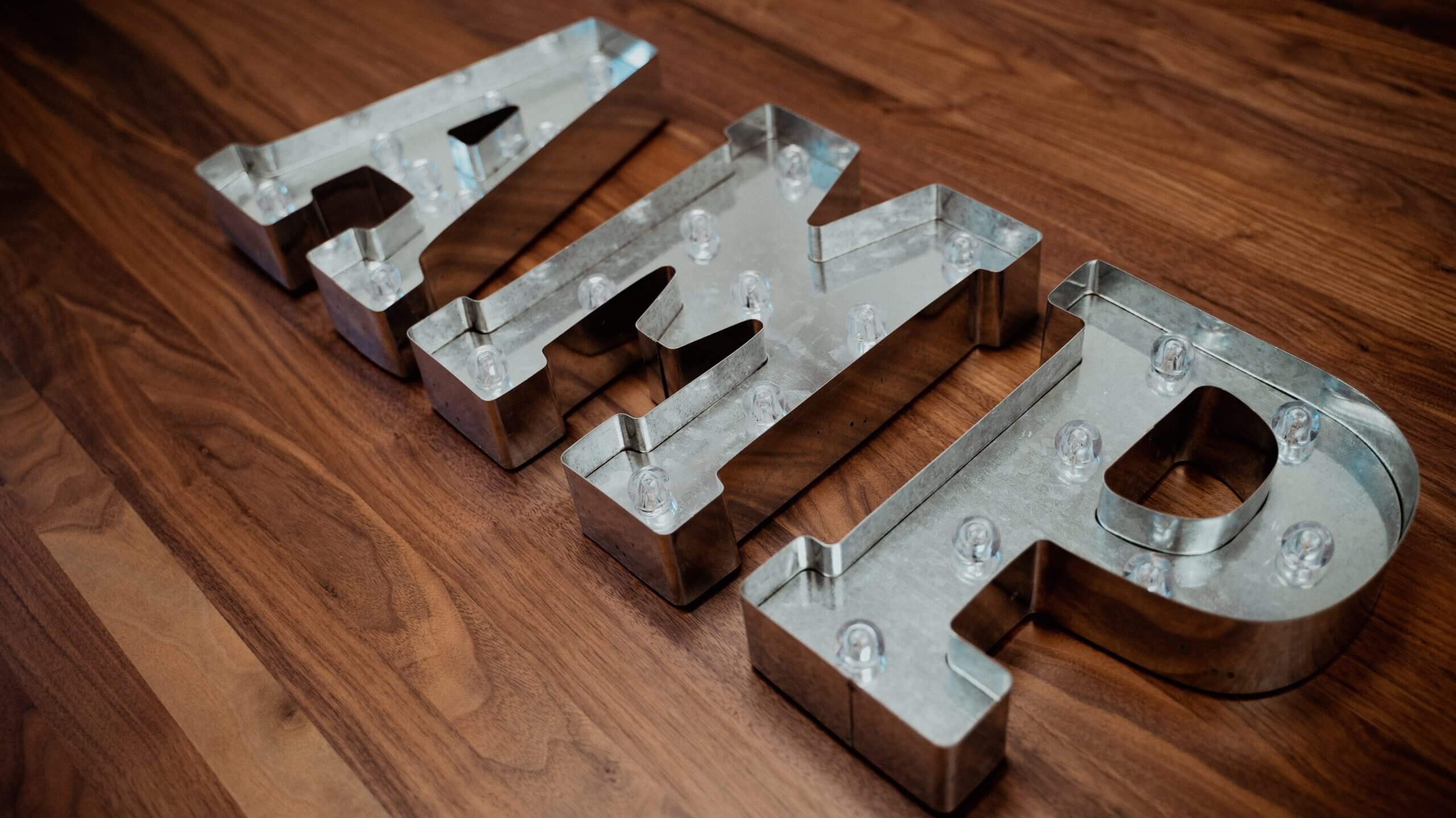 Have an electrical problem? Give us a call!
(804) 598-3720
Serving Powhatan, Richmond, Chesterfield, Midlothian, Henrico, Hanover, and Goochland.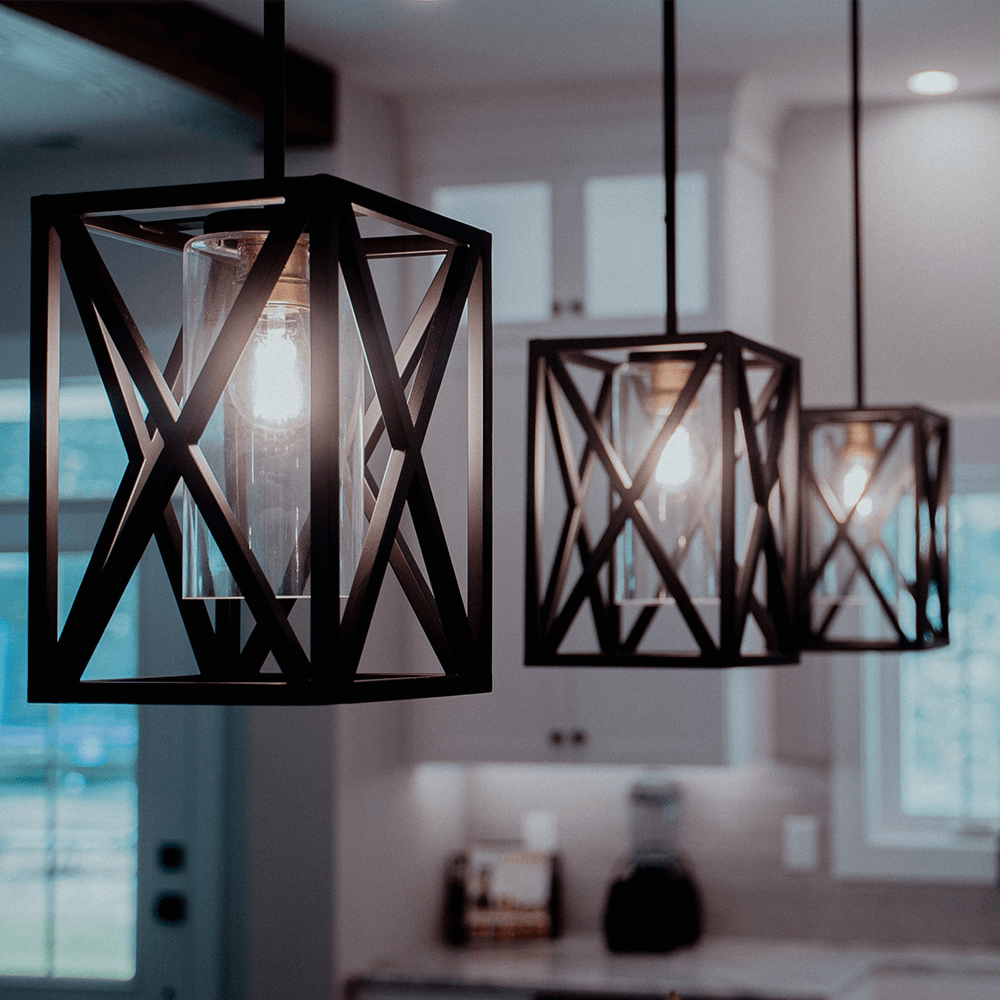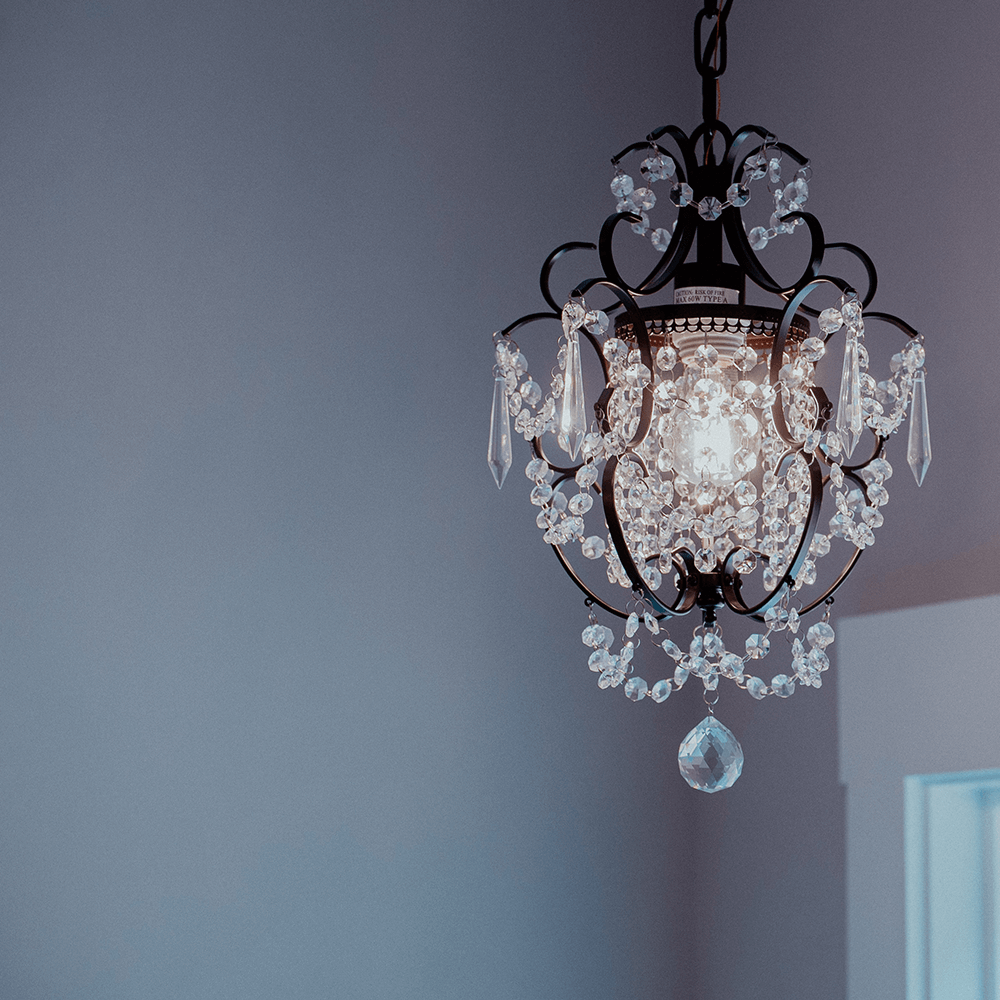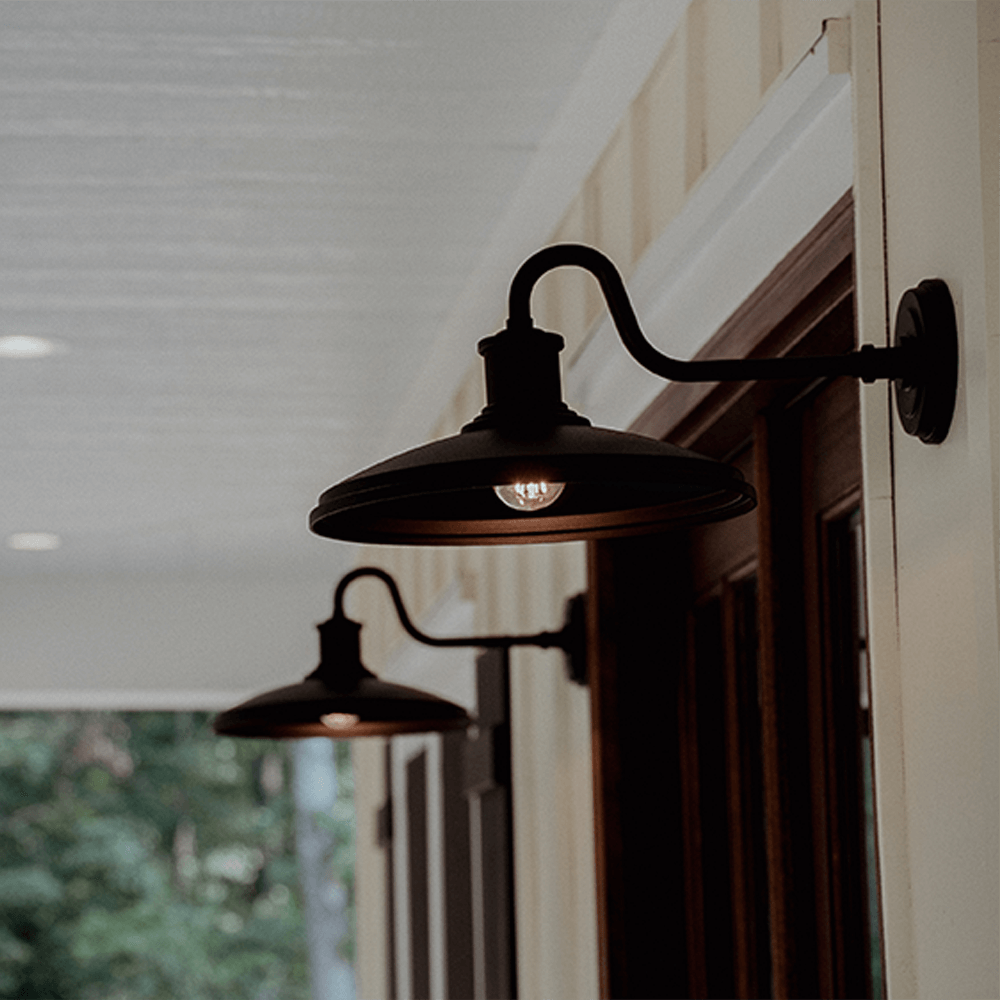 You sent the three nicest men I've ever met over here to do the work. Thank you!
They were very good, very professional, and very kind. I asked them to please wear masks in the house and they didn't argue, they easily put them on, and I'm very happy with the work.
I wanted to take a moment and let you know that you've got two great employees'! They answered my questions and explained things in a way that was easy to understand and made sense. They were polite and worked hard to minimize the amount of time we were without electricity while making sure we were ready when the time came to turn all the power off to replace the panel. Top notch guys that I'd have back in my home and any of my family member's home any time! Thanks again!
Wow! What and awesome, professional, dynamic job you did for us! Our Home is SAFE and happy thanks to your hard work and extra efforts!! So many dangers were discovered…You fixed them all. God bless you for keeping us safe! You are all SUPERMEN!! Thank you Thank you! God continue to bless you!
I wanted to tell y'all thank you for getting your guys out to the farm in Amelia for us! The technicians were there right when you said they would be, found the issue right away and were super nice! I appreciate you doing that last minute. Thanks again!
AMP Stands For Family.
What started as a husband and wife team has grown into a fully licensed electrical contractor servicing the greater Richmond and surrounding areas. Even though we've grown in size, we haven't lost the traits that make a great family business exceptional—friendly and reliable service. We'll still pick up the phone after you send us the check. We'll continue to make you or any question you have a priority, even when a job is finished. Our goal is not to just gain a customer today, but to earn a customer for life!
Services